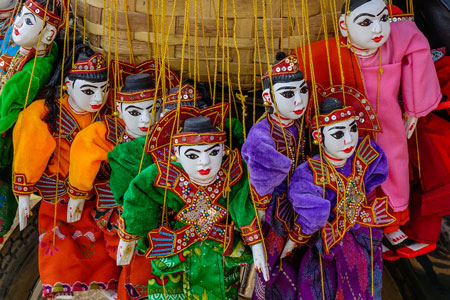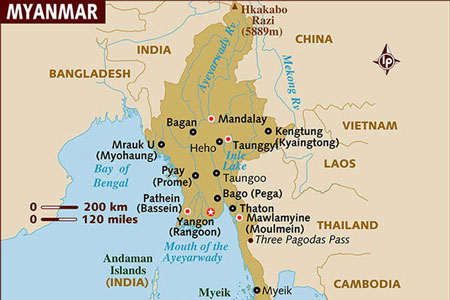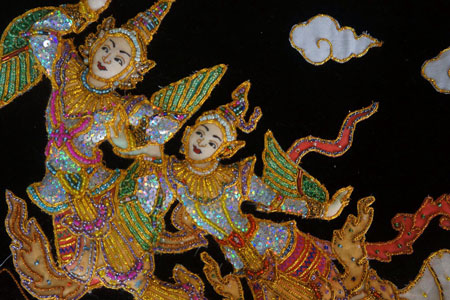 In the past it was only the daring and adventurous that visited Myanmar. Now as it becomes easier, more people are making the journey. Those that come are touched by the smiles and friendliness of the locals, amazed by the towering golden pagodas and fascinated by the history of the country. There is a wide range of attractions for everyone to see. Or, for a break away from it all, beautiful pristine beaches to relax on.
Myanmar, Burma, or the Golden Land as it is variously called, has much to offer the tourist. The country abounds with golden spires reaching for the sky. The most famous of these is the Shwedagon Pagoda in Yangon. Revered by Buddhists, it has thousands of visitors every year.
Through out Myanmar there are markets where all manner of goods may be bought. You can experience the stalls where the locals do their shopping. You can buy a wide range of arts and handicrafts that are distinct to each region throughout the country as souvenirs or gifts. Myanmar is also known for the quality of its gold, rubies and jade particularly.
Myanmar has a rich history and culture. You can visit the past capitals, palaces and forts that have been used over the centuries. Explore the distinctly different cultures in each region. Meet the local people and see how they have lived for centuries.
There is a multitude of festivals in Myanmar meaning that there is always at least one not too far away. Maybe the most famous of these is the April Water Festival. Contact us to find out what festivals will be happening when you visit.
For the ecologists, Myanmar has unique flora and fauna to be explored, including the Irrawaddy river dolphins.
For history fans, check out the land of Rudyard Kipling, George Orwell, and American missionary Adoniram Judson.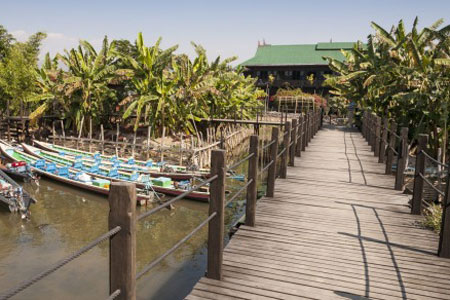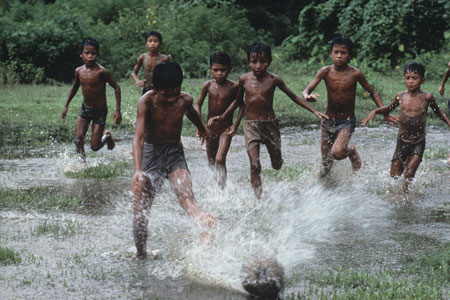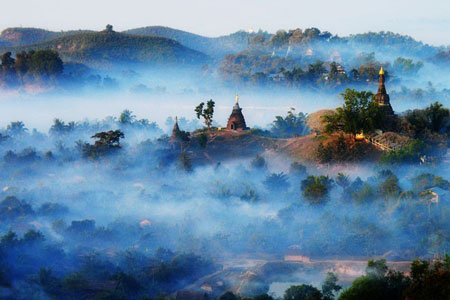 You can visit Myanmar at any time of the year. The cool season, which is the most popular time to visit, runs from November to February. However, as this is the most popular time, availability may be limited and hotel prices are higher.
During the hot season (March to May), it can be very hot in the central plains. However, locations of higher altitude can still be pleasant.
There are festivals throughout the year, so there is always something to see. If you are coming a second or third time, you will notice dramatic changes in the countryside throughout the seasons.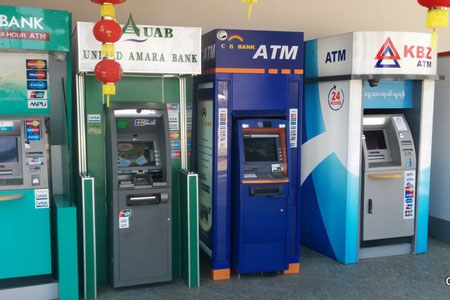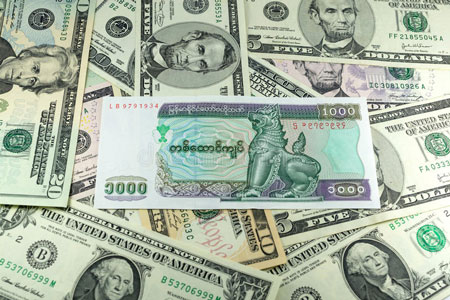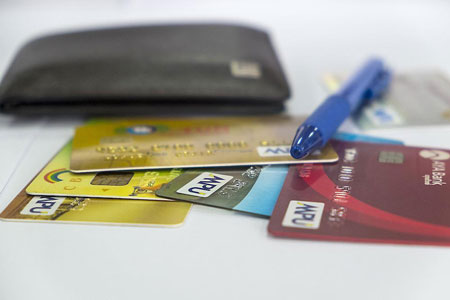 Credit and Debit cards and travellers cheques are generally not accepted in Myanmar. So make sure you bring enough money for your time here, including emergencies.
Most money changers accept only a few currencies, the most popular being the US Dollar. The approximate exchange rate is published daily by the Central Bank of Myanmar.
While it is convenient to have some small change in US Dollars, exchange rates are best for the $100 denomination. Notes should be clean and crisp, without marks, folds or stains. Notes that are not perfect will not be accepted.
The best exchange rates can now be gained from official money changers. However, many money changers will only change small amounts. If you want to change larger sums, ask them where you can do it. There are a number of places in both Yangon and Mandalay where large sums can be changed. Hours tend to be short, and they typically close over lunch. If you change money on the street, you must carefully count all the money.
As with much of Asia, bartering is normal for taxis, markets and small shops. Modern malls and supermarkets have set prices.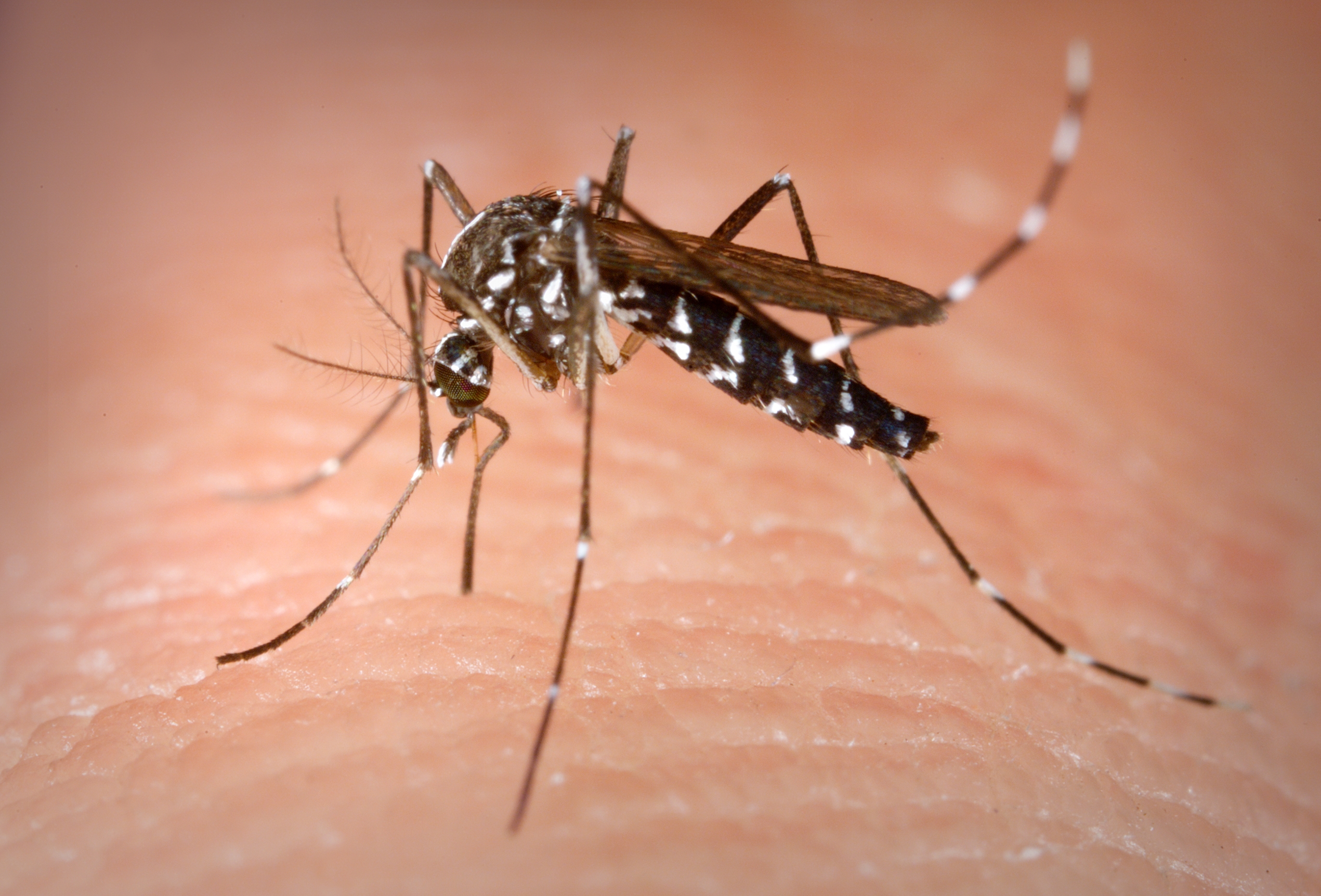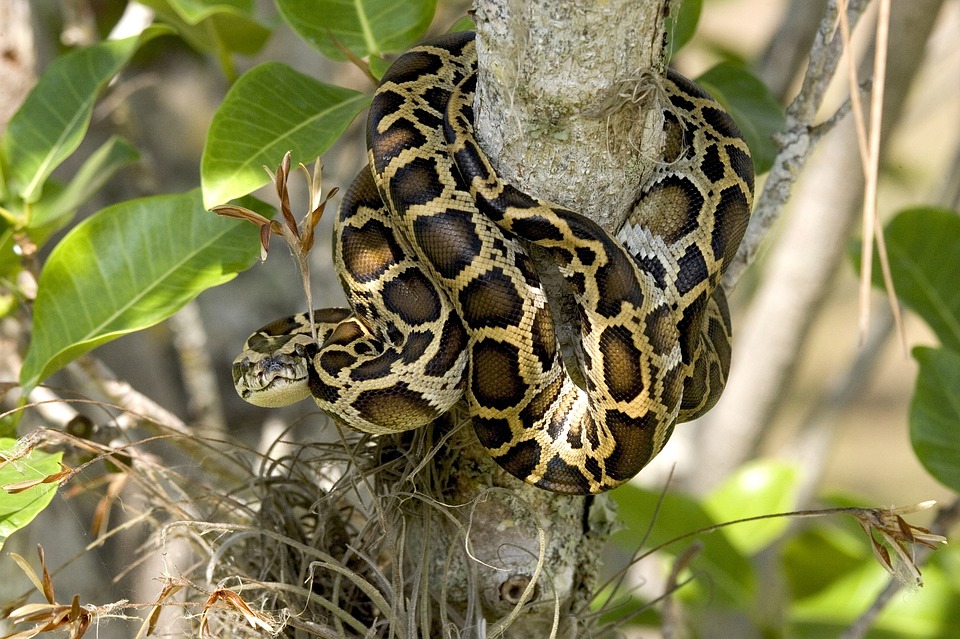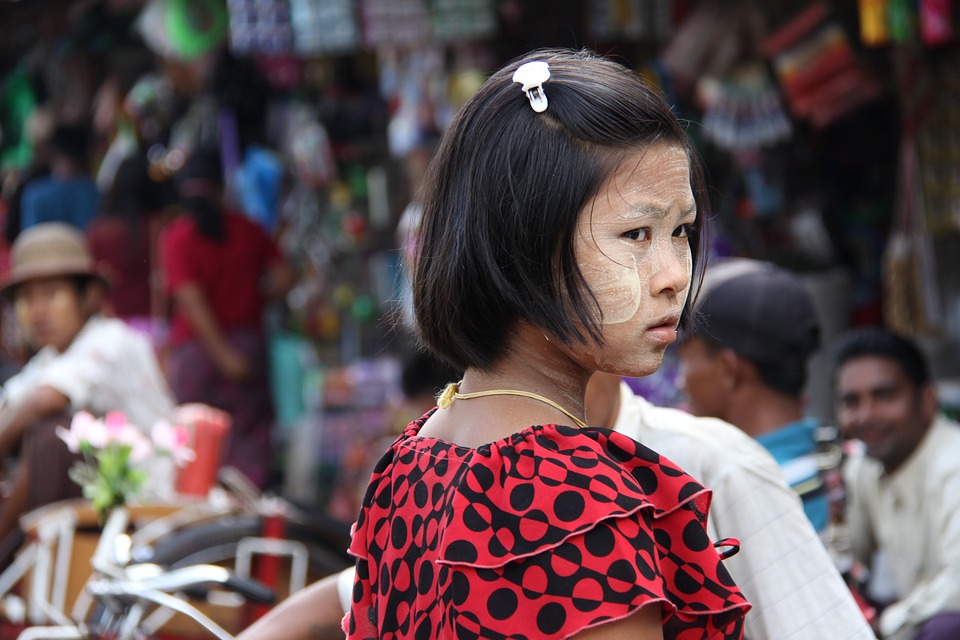 No vaccinations are officially required to visit Myanmar. However, you should check with your local travel doctor as to what precautions they would recommend.
Malaria is not present in the main cities but it is present elsewhere in the country. Dengue is also present throughout Myanmar. The best option is to avoid mosquito bites. Wear light colours with long sleeves/legs, especially around dusk. However, the mosquito which carries dengue also flies during daylight. Carry mosquito repellent with you.
The sun is very strong, so bring sunscreen or an umbrella and sunglasses. Purified bottled water is available cheaply everywhere. It is advisable to never drink tap water.
First time visitors would be wise to avoid food served on the street side unless they see it being cooked and it is still hot.
Care should be taken when walking off the road in the countryside as Myanmar has snakes, some of which are poisonous.
Myanmar hospitals are not yet up to international standards. Ensure you have arranged appropriate medical insurance (including evacuation) before you arrive. ISOS has a clinic for their clients at Inya Lake Hotel in Yangon.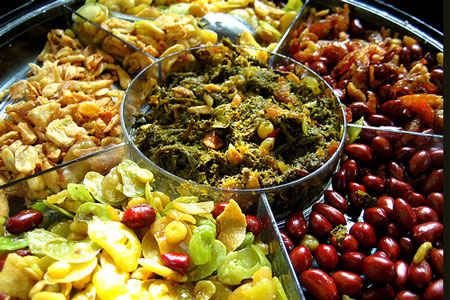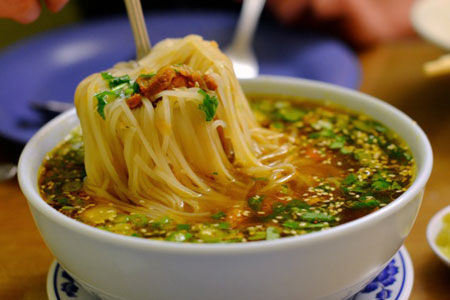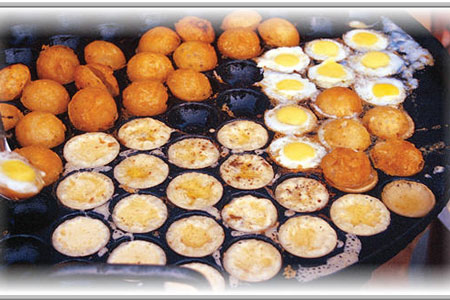 Rice is the staple food in Myanmar and is served with a variety of side dishes including meat, vegetables, salads and soup. European style cuisine is only available in major cities. Elsewhere, restaurants may serve Thai, Indian or Chinese food along with traditional Myanmar food. The adventurous may wish to ask for some Nga-pi. Nga-pi is to Myanmar what Marmite is to the British. It is made from fermented fish, has a distinctive flavour, and is often served as a condiment for traditional meals.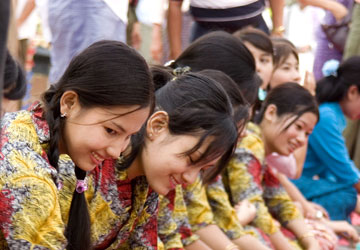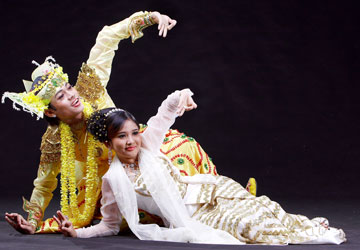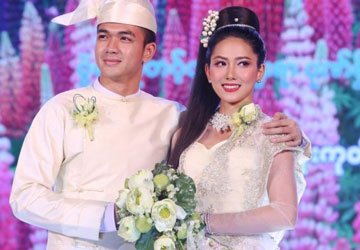 As Myanmar is a tropical country, you will want to mostly wear light cotton garments. As you travel north, or increase in altitude, night time temperatures can drop below 10°C during the cool season, so some warmer clothes may be needed for the evening.
Myanmar dress is generally tidy and very modest. While consideration is given to tourists, it is best to also show mutual consideration for the locals. This is especially true at religious sites like pagodas. Please make sure you remove footwear when entering homes and religious buildings. Shorts, short skirts, and strapless tops are also not appropriate at religious sites.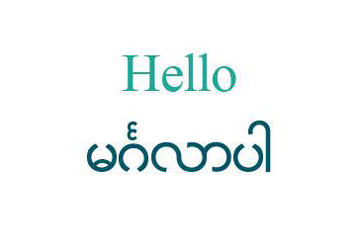 A wide variety of languages are spoken in Myanmar according to the many different ethnic groups who live there. However, the Myanmar language (or Burmese) is the main language used. Fortunately, for the foreign visitor, there are many who are also skilful in speaking and writing English. However, if English is not your preferred language, we can still arrange a tour guide for most languages.
The Myanmar language is considered by many to be very difficult, and few foreigners master it. However, foreigners who make an effort to speak it are much appreciated. If you would like to learn some before your visit, there are two good free resources available on the Internet. The first is John Okell's Burmese by Ear, and the second is L-Lingo's Burmese.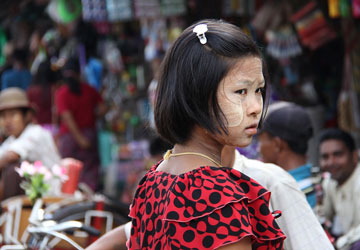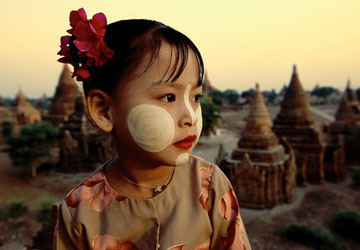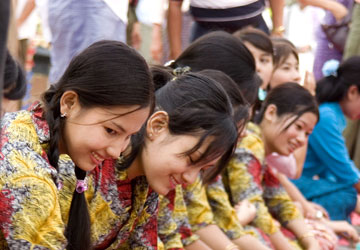 No description of Myanmar is complete without a mention of Thanaka! It is made by finely grinding the bark of the sandlewood tree. It is still popular with children and ladies, especially in rural areas. It is useful not only as a cosmetic, but also as sunscreen and antiseptic. It is often spread thinly over the whole body, but generally applied thickly to the cheeks.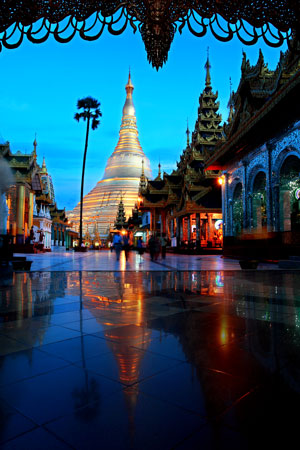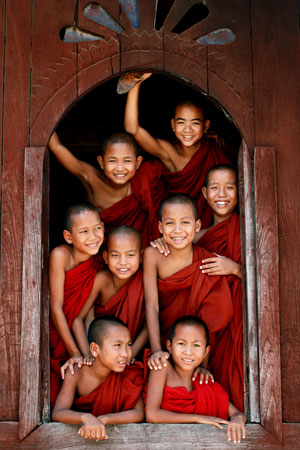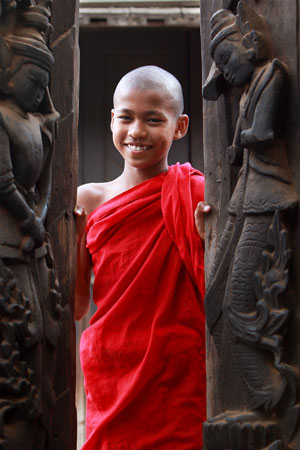 Approximately 85% of Myanmar follow Theravada Buddhism. For many this is mixed with a belief in 'Nats', a form of Animism. Buddhist temples and monasteries can be seen from almost anywhere you stand.
A few of the smaller ethnic groups are predominately Christian. Islam, Hinduism and Brahmanism is also present, but mostly practiced among the Indian population.
In downtown Yangon, you can see buildings for all the major religions within a short distance of Sule Pagoda.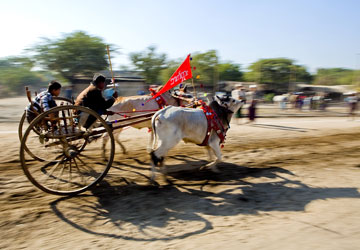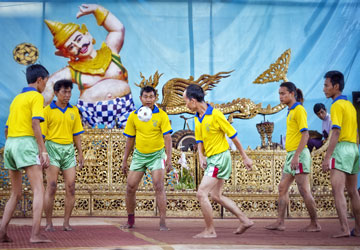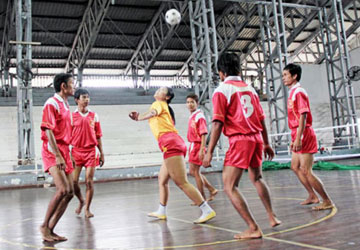 Soccer was introduced to Myanmar by the British. It is now an extremely popular pastime – both playing locally and following the international games. However, the national sport has to be Chinlon. Similar in concept to hackysack, it is played with a rattan ball. Small social groups can often be seen playing non-competitively on the road side after their day's work.
TRAVEL REQUIREMENTS
Entry Requirements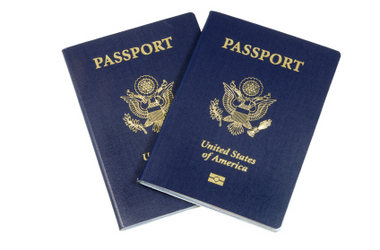 All visitors to Myanmar must have a passport that is valid for at least six months beyond the date you intend to enter the country. Myanmar requires a visa for all tourists regardless of originating country. You can get a Myanmar tourist visa from your nearest Myanmar Embassy or Consulate Office.
Visa-on-arrival will be available soon but getting one in advance may be prudent as regulations can change without warning.
Arrival
The main international airport in Myanmar is in Yangon. Mandalay also has international flights from China. Overland entry/exit is difficult and currently has limited access to the rest of the country. Immigration also requires foreign visitors to use the same port for entry and exit.
Starting from October 2012 flights from Bangkok and Kuala Lumpur may become available.
Transportation
Tours will use a variety of transportation options including aircraft, boat, bus, car or train. When travelling between major cities, modern air-conditioned busses are available. Other routes or legs of a journey may however require use of less modern transport. In some areas, you may also choose to try the Myanmar sicar (rickshaw), horse cart or ox cart.
International Airport Departure Tax
Departure tax for international flights is USD 10, but some airlines include this in the ticket price.
Buses
The major intercity bus companies are now all using newly imported buses, providing a level of comfort not previously known by locals or tourists in Myanmar. You may however wish to have a pullover and hat with you as the air-conditioning is usually very cold.
Local Time
Myanmar has its own time zone GMT + 6 ½ hours. Tourists arriving from Thailand will need to turn their watches back half an hour, and from Singapore, back one and a half hours.
Family Tours
We are used to catering for family groups, and can advise you on the best places for children to visit.
FACILITIES AND SERVICES
Electricity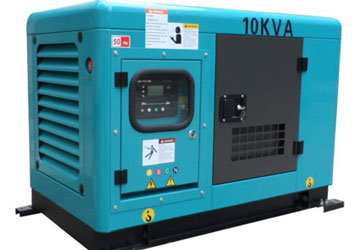 When staying at one of our regular hotels, the power will be reliable with generator backup. The nominal voltage is 220V at 50Hz. If you request a budget hotel or a location away from usual tourist locations, there is the possibility of power cuts.
There is no standard power socket used in Myanmar. However, the most common sockets will accept both round and flat two-pin plugs (not AU or NZ). It is recommended that adapters are brought for your electronics.
Phones
Global Roaming is not currently available in Myanmar. However, a single use GSM or CDMA (450MHz) SIM card can be bought on arrival at the airport or downtown. However, the lines suffer from congestion and international texting and internet access is not currently available when using these SIMs.
Phone calls can also be made from the numerous street side public phones, and hotels will also let you use their phones for a fee.
The country code for international calls to Myanmar is 95. All cell phone numbers are preceded by 09.
Postal services and courier
The postal service in Myanmar is unreliable and slow. However, if you'd like to post some postcards or letters from Myanmar, you can send them from the post office. If you need help with this, please let us know. The international courier company DHL has offices in Yangon and Mandalay.
DHL ;
Internet
There are many internet cafes throughout Myanmar. However, the speed is highly variable, especially during the day. An increasing number of coffee shops, restaurants and hotels are also offering free wi-fi internet access.
Car rental
Myanmar is not yet set up for regular rental of either cars or campervans. The big international rental companies don't operate. It is possible to rent a taxi or a car and driver.
Family Tours
We are used to catering for family groups, and can advise you on the best places for children to visit.